Partnership geared for high mileage
TAFE Queensland and Frizelle Sunshine Automotive mechanics on the road to accelerate skills and knowledge.
Overview
TAFE Queensland and Frizelle Sunshine Automotive have partnered to train their service apprentices – originally four apprentices, now nearing 100 active apprentices, over a period of five years at the Ashmore campus on the Gold Coast
TAFE Queensland staff the absolute point of difference – "top of the tree" and administration staff are considered incredibly supportive, going out of their way to ensure great service
With the support and drive of TAFE Queensland, Frizelle Sunshine Automotive has now built its own Training Centre, at which the TAFE trainers are heavily involved – training apprentices there and at the highly-regarded TAFE Queensland Ashmore facilities.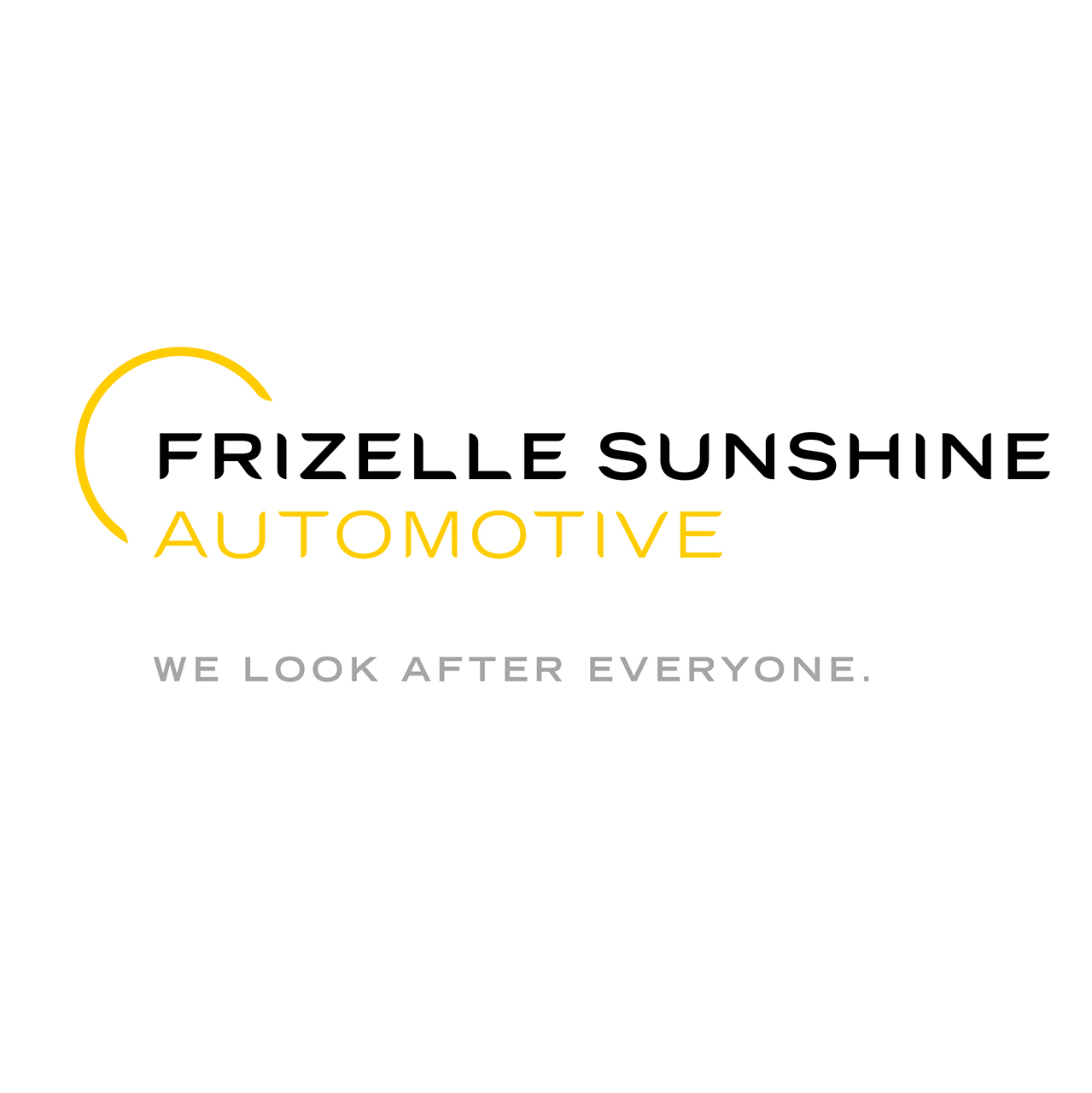 About Frizelle Sunshine Automotive
Established in 1985, Frizelle Sunshine Automotive is one of the largest, most trusted automotive dealers in Queensland and Northern New South Wales. Twenty-two automotive brands (new and older models) are sold and serviced at the dealerships, across eight locations.
Opportunity
Five years ago, Service Staff Development Manager Brendan Dennett joined Frizelle Sunshine Automotive and began the search for a Registered Training Organisation that could support the development of the group and value-add to the current training opportunities.
Solution
After reviewing the hands-on, practical training courses TAFE Queensland offers, visiting the world-class modern training facilities at the Ashmore campus and speaking with passionate, highly experienced and industry-current teachers, Frizelle Sunshine Automotive decided to send four apprentices to TAFE Queensland to begin their mechanical servicing training.

Training TAFE Queensland delivers at Ashmore campus:
 
Certificate III in Automotive Electrical Technology (AUR30316) as a second apprenticeship

Certificate III in Heavy Commercial Vehicle Mechanical Technology (AUR31116)
Certificate III in Light Vehicle Mechanical Technology (AUR30616)
Workplace training TAFE Queensland delivers at Frizelle's training centre:
 
Certificate III in Light Vehicle Mechanical Technology (AUR30616)
Certificate II in Servicing (AUR20515)
Results
Five years later and Frizelle Sunshine Automotive will soon have more than 100 active apprentices learning with TAFE Queensland – training at the Ashmore Campus, and at their own newly built Training Centre, using TAFE Queensland's highly experienced (and regarded) trainers at both locations. Frizelle Sunshine Automotive's qualified technicians also participate in TAFE Queensland-led skills training, with Frizelle focused on employee development, and promoting a 'growth-mindset'. Currently Frizelle Sunshine Automotive also receives a number of TAFE Queensland's International Students for vocational placement, pointing to the reciprocal trust and regard within the partnership.
Future plans
Brendan Dennett (Service Staff Development Manager) expects that if things continue as they have been, the partnership will expand even further for both businesses.

A lot of hard work and dedication has gone into this (training centre) project, assisted and in some cases driven by Glenn Cuthbert and Emma Thompson (TAFE Queensland Business Development Staff)