Leading shopfitters and Tafe Queensland 'join' forces
A measured approach sees perfect placement and fit.
Overview
TAFE Queensland and shopfitting business Open Projects Group, have enjoyed a successful training relationship since 2010, involving apprentice training, school-based apprentice training and Recognition of Prior Learning accreditation and upskilling. Training areas have included carpentry, metal work and cabinet making.
At the end of 2020 TAFE Queensland approached Open Projects Group with an opportunity to place international cabinet making students within their business, to be of assistance to existing team members, whilst gaining on-the-job skills and knowledge.
Two international vocational groups have subsequently gone through the placement process at Open Projects Group, with some students also offered an additional 20 hours per week of paid employment.
Open Projects Group General Manager Jodie Wood said it's been wonderful to observe their skilled tradespeople share their knowledge with the students, and, that the business also appreciates being able to train potential employees who understand its operations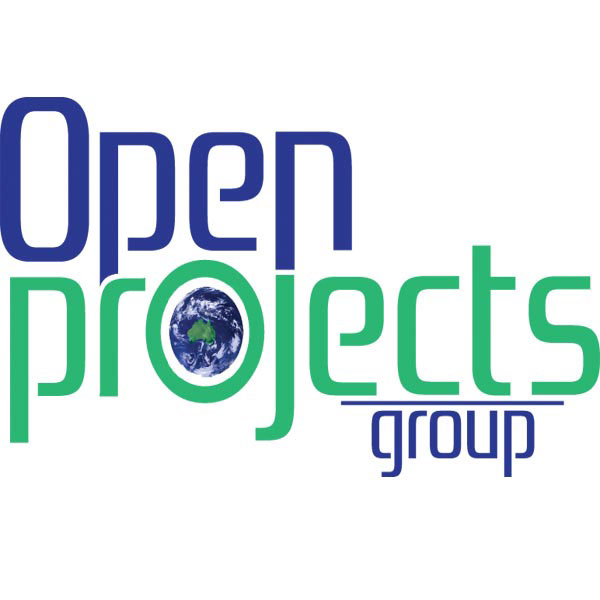 Open Projects
Established in 2008, Open Projects Group design, manufacture and install a comprehensive, custom shopfitting and joinery solution for commercial businesses varying from small cafes through to full restaurant, club and pub design and construct projects.
Opportunity

Vocational Placement is a 400-hour commitment with students working 1-2 days of vocational placement per week. General Manager of Open Projects Group, Ms Wood, on how Open Projects Group runs the placement experience; "I generally meet with each group prior to us confirming placement, and discuss what Open Projects Group is, and how we can facilitate their training.
"The placement involves both in-factory work and onsite elements, which are overseen by our teams of qualified tradespersons. They are learning how to prepare and manufacture not only cabinetry but custom joinery items such as wall panelling, signage, feature cladding, cupboards, bar feature cladding," Ms Wood detailed.
"They (the students) also spend time working with our sister business, Tabletop Innovations, building and manufacturing custom furniture pieces and tabletops."
Solution
"The students are involved in all aspects of our day-to-day operations, which can include sanding, painting, assembly, surface preparation, joining and laminating of solid timber products, dry fitting of claddings to stainless steel bars, construction of items, solid timber work, working with laminates and metals and operation of machinery such as edge banders, panel saws, sanders. They also help out in other areas as needed such as loading for deliveries and general labouring," Ms Wood explained.
Results
"We have found the students to be eager and appreciative of the opportunity. They work well as part of our team and all of the students have fitted in perfectly. Their skill levels have improved far better than we initially expected, and they have become a valuable part of our organisation. Some of the students we have also do some paid employment hours with us now (20 hours per week), in addition to their placement days," Ms Wood explained.
"Being such a diverse group of nationalities and personalities, it is great to see everyone adapt and work together so well."
Future plans
A third group of international vocational placement students will commence with Open Projects Group in October 2021.
"We are very satisfied with how our relationship with TAFE Queensland and the students has worked, so at this point we would definitely look at future opportunities to continue our association with TAFE Queensland," Ms Wood said.