One of the best apprenticeship programs in the country
TAFE Queensland and Sci-Fleet Motors give apprentices 'a lift' in mechanic careers
Overview
TAFE Queensland and Sci-Fleet Motors Pty Ltd have been working together within the Toyota Training Program for close to 15 years.
The tailored apprenticeship program Certificate III in Light Vehicle Mechanical Technology (AUR30620) is used by Sci-Fleet Motors, and TAFE Queensland staff made this easy – by being accessible, empathetic, responsive, proactive and accommodating to the dealership's changing needs.
The result is "great technicians" – more than 100 apprentices have completed, some of which have learning difficulties and other disabilities.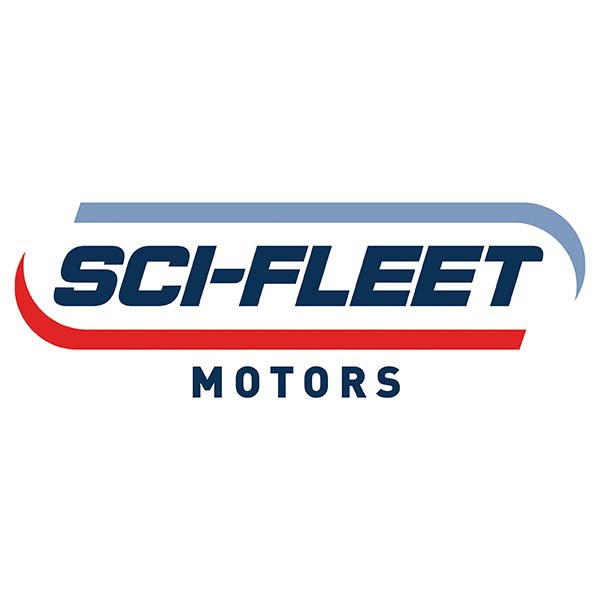 Sci-Fleet Motors
Sci-Fleet Motors has been operating in the motor industry for more than 40 years and deals in the Toyota product, meaning their apprentices need to be trained across every new technology, in every Toyota model.
Opportunity

In 2006 it was identified that a brand-new program needed to be established to alleviate training double-handling, and to create a custom 'manufacture' training program. Collaboration between TAFE Queensland and Toyota Motor Corporation Australia (with the enthusiastic support and implementation by Sci-Fleet Motors) was required to establish the footings for a great program.
The key challenge was that the program was brand-new, and through commitment, feedback, and adaptation, a highly effective apprentice training program resulted. The new program established a specific manufacturer-based program, is delivered in the 'Toyota way', is aligned with Toyota's philosophy and practices, and also meets the required apprentice training program outcomes.
Challenges are also ongoing as the motor industry is constantly changing with new technology - this means the program must continue to be flexible, evolve and deliver relevant training appropriately and comprehensively.
Solution
Queensland was the first state to implement the now national training program and TAFE Queensland was there, helping to 'mould' it from the beginning. Apprentices complete their training at the Toyota National Training Institute, and their core competencies at TAFE Queensland Acacia Ridge campus workshops, and on the job.
TAFE Queensland has been and continues to be responsive and adaptive with scheduling changes as per Sci-Fleet Motors' needs.
"TAFE Queensland delivers a relevant and high skill level program for Sci-Fleet Motors' apprentices," said Joanne Marshall, Apprenticeship Coordinator at Sci-Fleet Motors.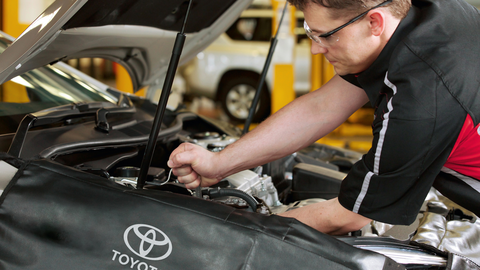 I may be biased but I think the Toyota program is one of the best apprenticeship programs in the country and this is largely due to the exceptional care and delivery from TAFE Queensland trainers