Resources and primary industries
Our primary industries are key to our economy. Technological change has disrupted these industries, and is no longer simply just extraction and production. Advancements in the use of big data, automation, robotics and more continue to shape the industries that sustain us.
Our focus is ensuring that businesses can access training solutions whether skills are in-demand now, or expected for the future. We bring together the best training content, technology and delivery methods to suit your business.

TAFE Queensland has a range of solutions available including full qualifications, skill sets, micro-credentials and more across technical trades and professional areas. Our work is completely scalable whether you're looking for a one-off training program or a fully-customised enterprise solution.
Solutions and services
Contextualised training
Sometimes what you need isn't out-of-the-box. We work with you to create bespoke training to suit your unique needs. And if you're looking for accredited training, we can adapt training packages to suit your business.
Industry subject-matter experts
We employ industry experts to design and deliver our training programs. Your employees (industry experts themselves) will learn from our experts.
Technology
Our training is developed using leading-edge equipment. We deliver training using augmented reality, face-to-face, online, and in simulated and live environments. It's as close to being in industry as you can get, without actually being in the field.
Comprehensive training suite
Choose from one of the largest suites of training in the country. We deliver dozens of qualifications that are relevant to the resources and primary industries sector with additional bespoke training solutions also available.
How we're helping transform industry
The Rural Centre of Excellence is a $2.7 million centre at our campus in Toowoomba. The site will deliver training to approximately 400 students annually on the latest industry equipment.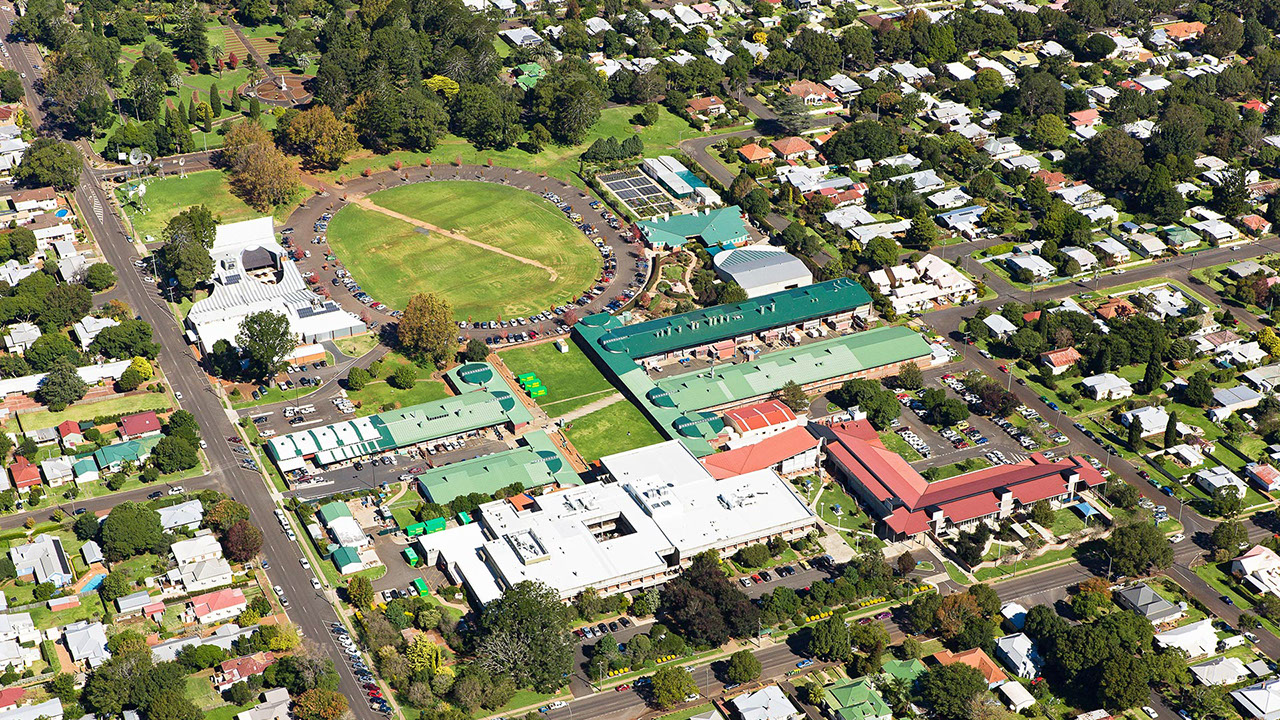 Contact us
Get in touch to find out how TAFE Queensland can deliver customised, flexible training options for your business.